Planning, Regulations and Standards
Network Planning
The planning of cycling networks is one of the most popular solutions in Handshake. The essence of the measure is to enable the planning of a cohesive and continuous pattern of bicycle facilities that everyone is attracted to. This is exemplified by Amsterdam's efforts, which have evolved since the 1980s and which continue to develop today.
Our Future Capitals - Planning a Strategic Network
All of our cities have elements of cycling infrastructure. Handshake will transfer advice on updating manuals, masterplans and standards to help the process of reallocating and managing streetspace, through targeting the right selection of segregation, traffic calming, intelligent signals and speed controls. This will help build their cycling network plans in ways that will be convincing to users and the public as a whole.
Cities using this solution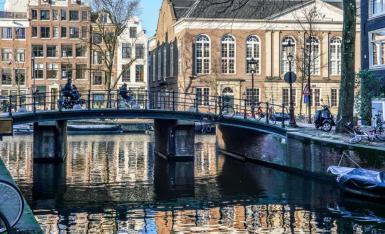 Leader: Amsterdam
Since the 1980's Amsterdam has invested in realizing a city wide quality bicycle network in the existing city and in new residential districts, with the vision of creating a complete and quality network for cycling, with traffic calming measures. This current network connects residential areas with all important (daily) destinations, like shopping centers, schools, business parks, train stations etc. This network makes it possible to cycle safely, comfortably and fast from A to B.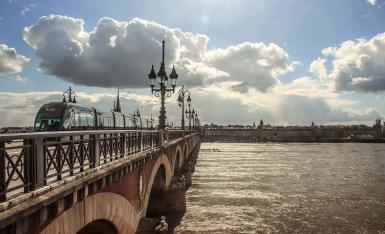 Follower: Bordeaux
Bordeaux Métropole has at its disposal a guide on public area planning which is the reference for the road system designers. They would like to update the cycling planning part on the basis of new standards that they could learn through Handshake. The objective must be to create wider and higher capacity bike lanes and smaller car lanes.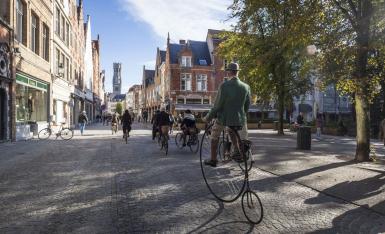 Follower: Bruges
All cycling routes from the suburbs run towards the city centre. Due to the increase in cycling, existing cycling infrastructure alongside the city centre is (locally) falling short in accommodating the high numbers. This is especially the case on the green cycling element of the inner ring road ("Vesten"). If Bruges wants to accommodate the rising numbers comfortably and safely, a new concept is needed.
Follower: Cadiz
In PMUS action Plan, GM14 action includes the elaboration of the "Director of Bicycles Plan". This master plan, which is pending elaboration, collects "Safety measures for cyclists" among its strategic lines of action. It is necessary to define traffic-calming areas in combination with motorized and non-motorized transport modes and to include intelligent signalling and traffic lights for cyclists in the network.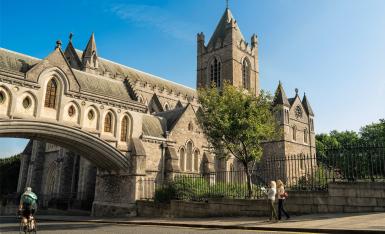 Follower: Dublin
The primary cycle network in Dublin is to be built out over next number of years. Difficulties with lack of road space, and some resistance to change and lack of strong support from the public for the necessary changes are the main challenges where the city can be helped.
Follower: Rome
Rome is already working on over 90km of brand new bike lanes as well as three 30km/h zones to be implemented (ideally) in a 3-year timeframe. Such projects are aimed at both traffic calming and cycling/walking safety measures and the work done by Amsterdam is a fundamental point of reference.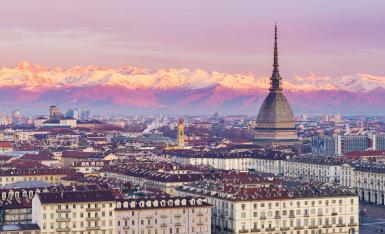 Follower: Turin
In order to have a quality cycling network the first step for the city of Turin is to make an analysis of the different types of bike lanes, shared and separated already built in the city and ask for help and suggestion on how to improve and complete them. In addition, it is necessary to realize a traffic calming manual for the city in order to have all the possible options available according to the national road law.
It's also required to update the street design manual to have a standardized approach about creating the right subdivision for the different modes of transportation, active mobility, public transport and private motorized with particular attention on intersection, updating the bicycle master plan guidelines.